Barmy Bush's WOT Dropped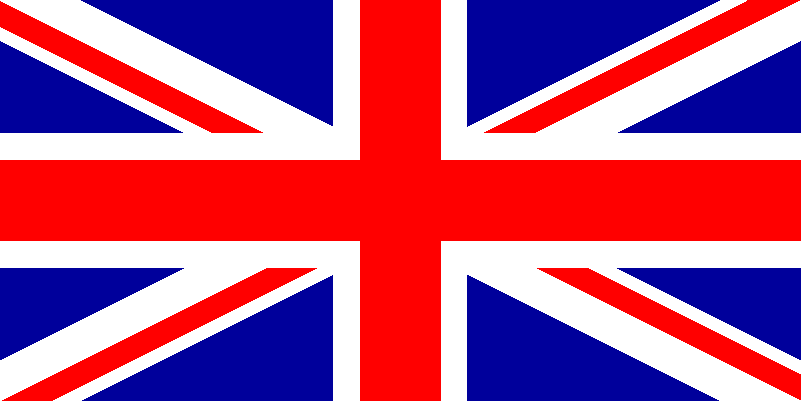 This blessed plot, this earth, this realm, this England.
--
King Richard II

, William Shakespeare
They are not blinkered anymore.

In yet another show of resolve, ''the British government has stopped using the phrase 'war on terror' to refer to the struggle against political and religious violence," according to International Development Secretary Hilary Benn, who explained that such terms actually ''strengthen terrorists by making them feel part of a bigger struggle.''
(
''UK:No More War on Terror,'' Guardian.
)



''We do not use the phrase 'war on terror' because we can't win by military means alone, and because this isn't us against one organized enemy with a clear identity and a coherent set of objectives,''

Benn said.
''It is the vast majority of the people in the world - of all nationalities and faiths - against a small number of loose, shifting and disparate groups who have relatively little in common apart from their identification with others who share their distorted view of the world and their idea of being part of something bigger.''
I'm really chuffed about this. The British position should be respected since it's spot-on. The Brits have dealt with terrorism, GW, UW and freedom fighters, insurgents and resistance fighters in the guise of the IRA and the PIRA since at least 1916. If any country has experience with institutional knowledge of domestic terrorism and dealing with violent insurgent groups, it's England.
Bush's primitive rhetoric about fighting them there, so as not to fight them here, is no longer washing, even with members of his own coterie (''Experts Accuse Bush of Exaggerating Threat.'')

''U.S. military, intelligence and diplomatic experts in Bush's own government say the violence in Iraq is primarily a struggle for power between Shiite and Sunni Muslim Iraqis seeking to dominate their society, not a crusade by radical Sunni jihadists bent on carrying the battle to the United States.''


"There are very few foreign fighters who are going to be leaving the area because they don't have the skills or languages that would give them access to the United States," said (Daniel) Benjamin, director of the Center on the United States and Europe at The Brookings Institution who served as the National Security Council's director for transnational threats from 1998 to 1999. "I'm not saying events in Iraq aren't going to embolden jihadists. But I think the president's formulations call for a leap of faith."

Use of all cutesy phrases, such as
war on terror
, only obfuscates the actual threat. Good for the Brits for banishing this one to the rubbish bin.